About Us
The many faces of Larson Gross.
There's Lydia, the collegiate golfer. Mike, the former dairy farmer. Kristina, the thrill-seeking mountain biker. And more than 190 other folks who come together to form Larson Gross.
Our People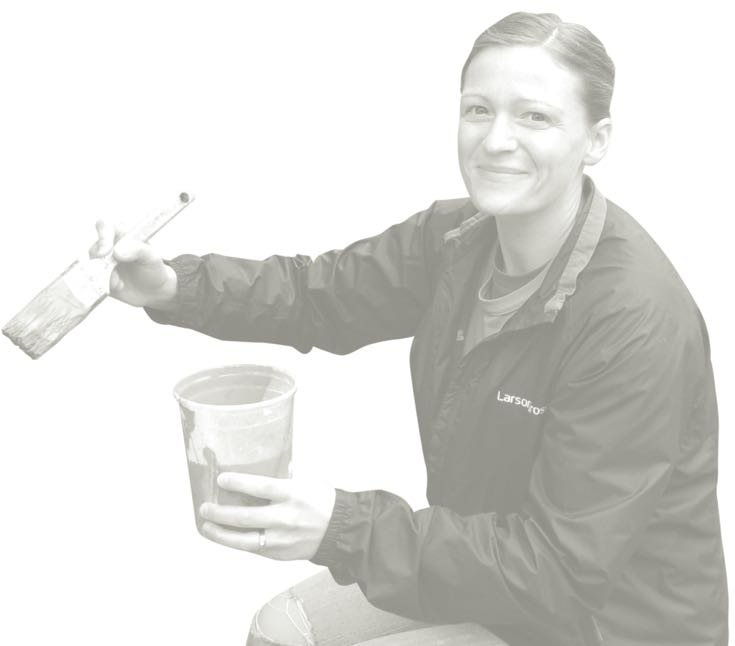 We're a community-conscious crew.
Our community impact mission is to use what we do best — applying our skills, experience and knowledge — to drive measurable, positive change where we live and work. Whether it's a team member serving as a board member, a sponsorship provided by the firm or our annual team volunteer days, we believe the greatest impact happens on many levels.
Throughout the year, we're actively involved in a variety of community events. Here are some of our favorite past events we've been honored to be a part of:
Select Community Project: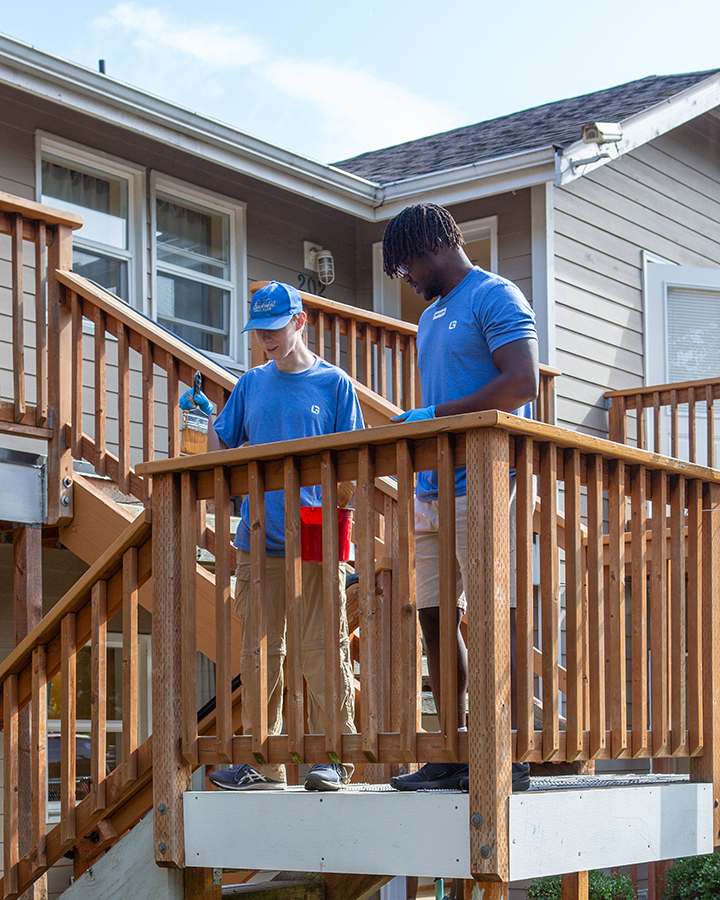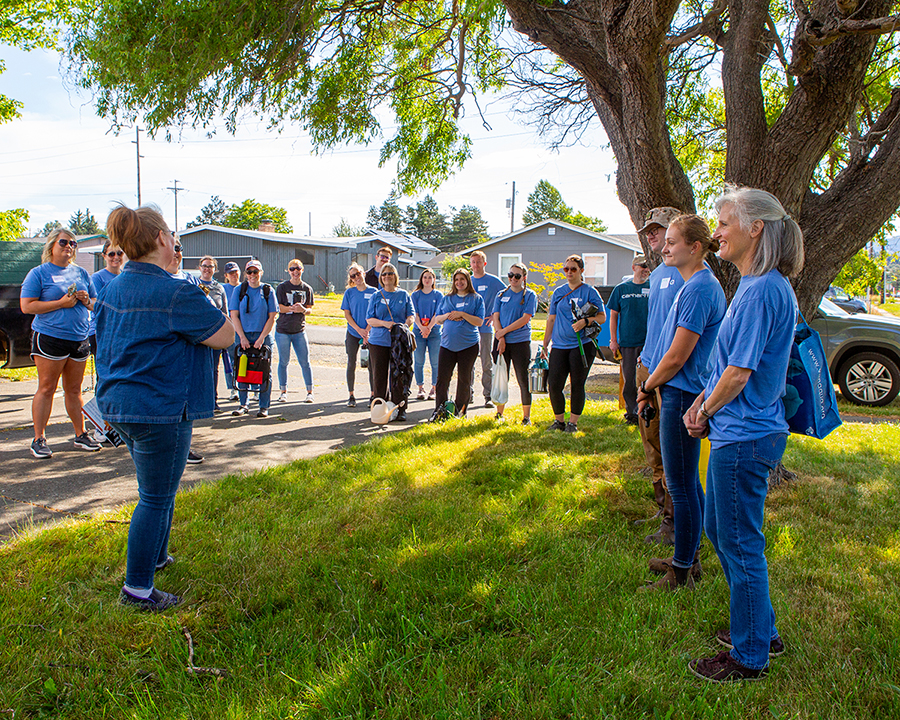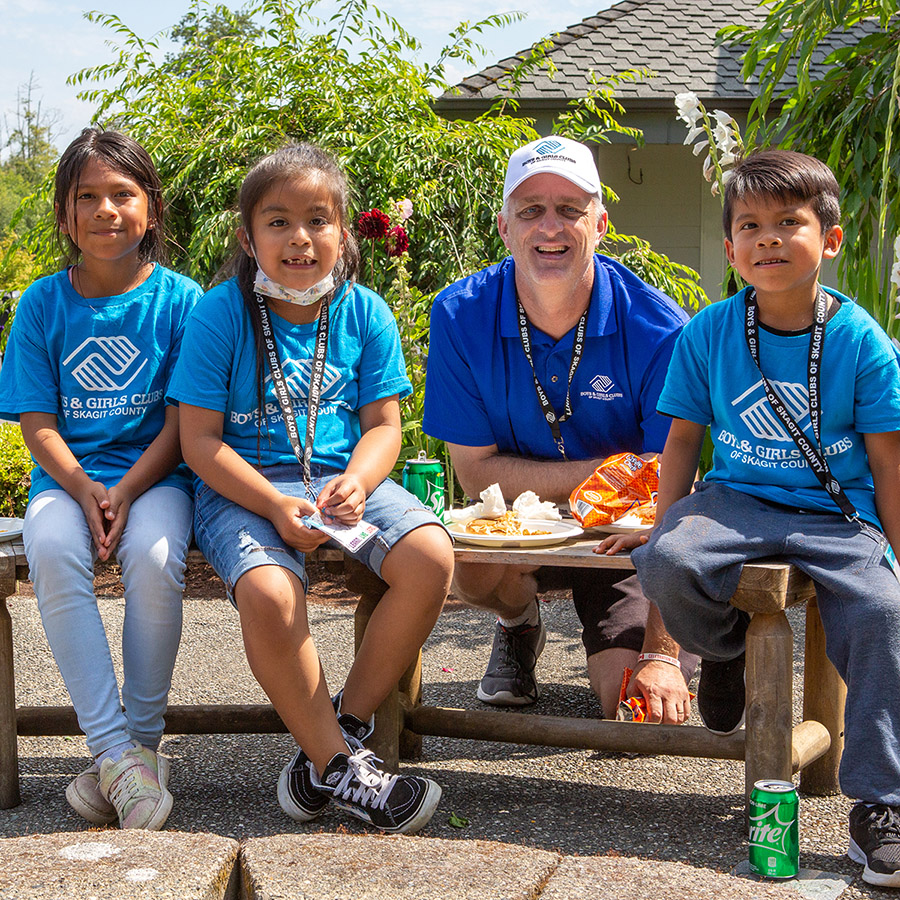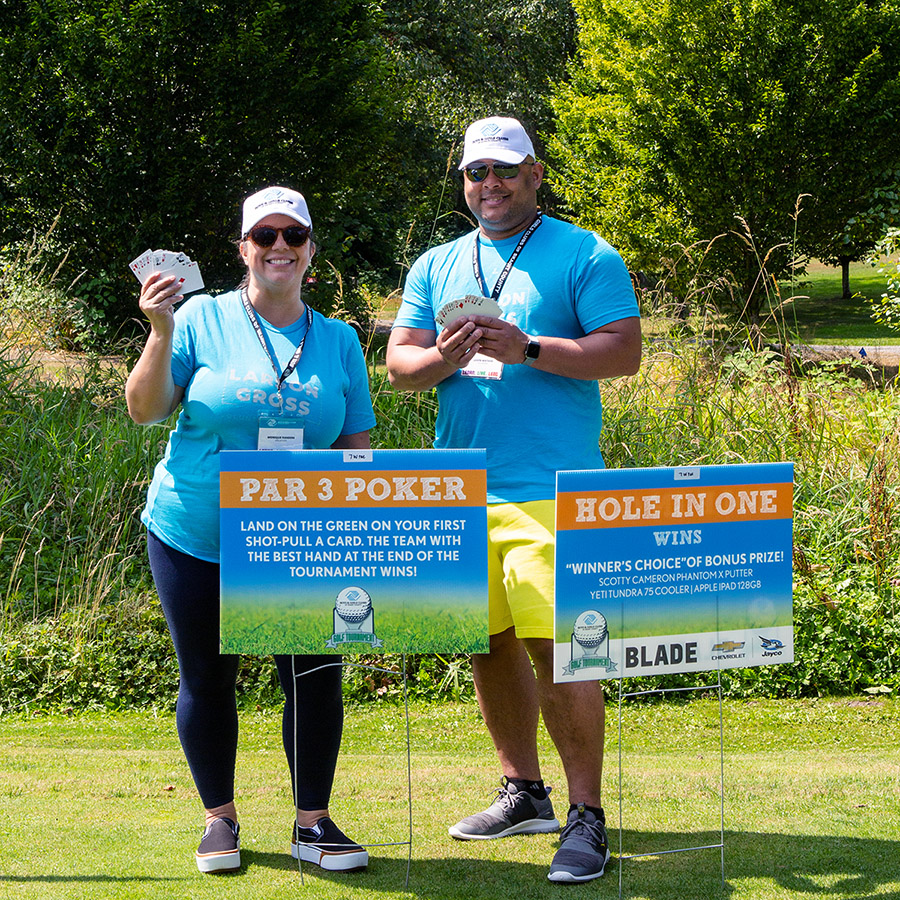 Scholarships
Strengthening our community also means helping promising students pursue their dreams. That's why we offer the Larson Gross Accountants of Tomorrow Merit Scholarship.
Each Spring, we offer two $1,000 scholarships to high school students planning to pursue an accounting education at a two- or four-year accredited college or university.
Download Application
Staff Spotlight
Growing up, he was milking cows and clearing snow on his family's dairy farm. Today, he's a proud aCOWntant.
As CEO, Kelli's our driver listening to input from a whole bunch of passengers. But wherever she's going, she's taking the road less traveled.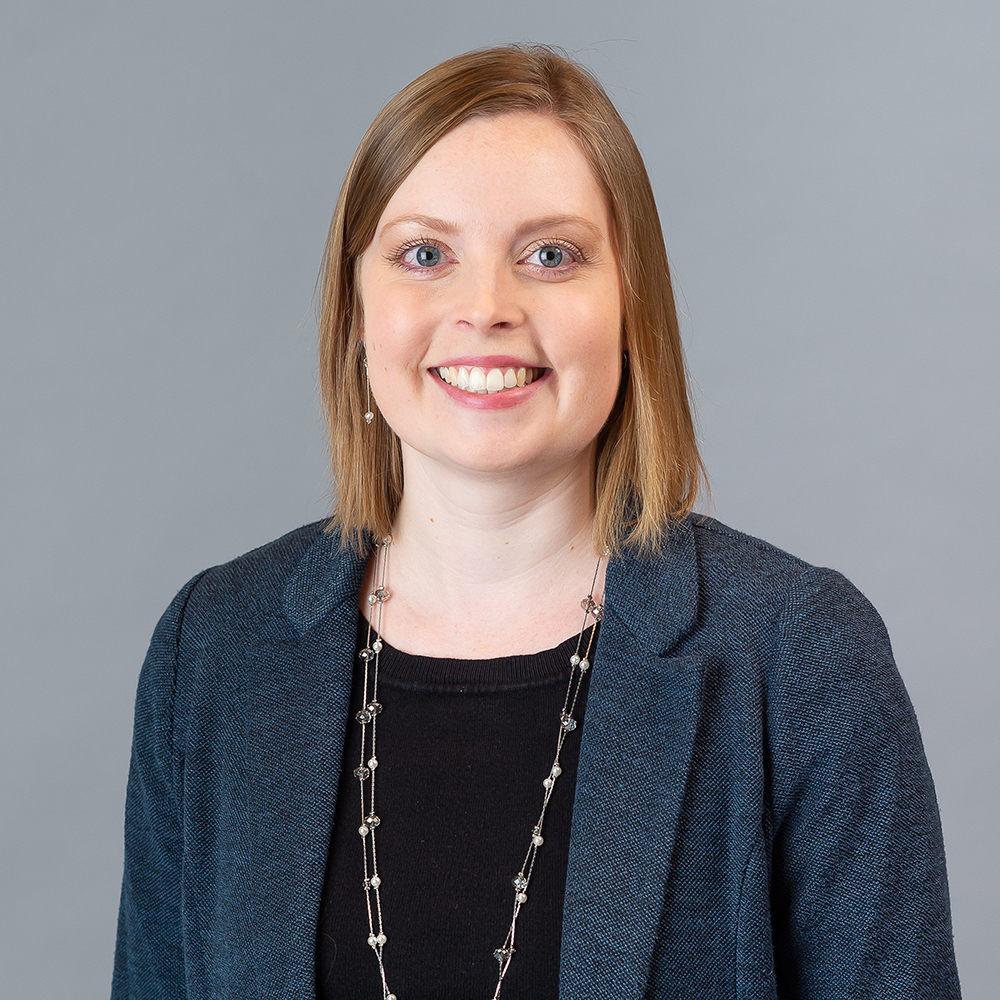 Lydia grew up perfecting her pitching and putting. Now, she's finding there's a lot in common between fairways and financial statements.
74+ years and accounting.
Ted Larson founded our firm in 1949. Joined by Dennis Gross in the early 1960s, they built a business together based on excellence, passion, integrity, and trust — values still important to us today.
Even well into their retirement years, Ted Larson and Dennis Gross continued to have the best interest of the firm at heart. Mr. Larson would come into the office on a regular basis to meet every new face and make a personal connection with each of our team members. He remembered the name of every employee, as well as the names of their spouses and children, and would greet clients by name as he passed by the reception desk. Sometimes, you'd even find a newspaper clipping on your desk that Mr. Larson dropped off, highlighting that your son made the honor roll. This is the example of a genuine relationship we strive to embody with our people and clients.
Today, we're led by eighteen partners who grow our firm with respect for where we've come from and a new vision for future success. Our 190-plus team members and five offices located in Bellingham, Burlington, Lynden, Wenatchee, and Yakima make us the 10th largest public accounting firm in the Puget Sound region. While we're determined to expand our impact and help strengthen as many businesses and individuals as we can, we're also committed to remaining a locally-owned organization. We're incredibly proud of where we've come from and look forward to a future of possibility.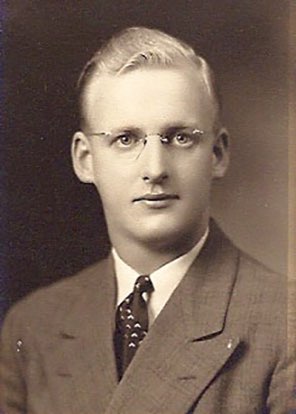 Theodore Earl (Ted) Larson (1920-2012) at his High School Graduation.