We get IT.
Wait… I thought you were a public accounting firm? Yes, we are. And we're innovatively breaking the mold by offering managed Technology Services.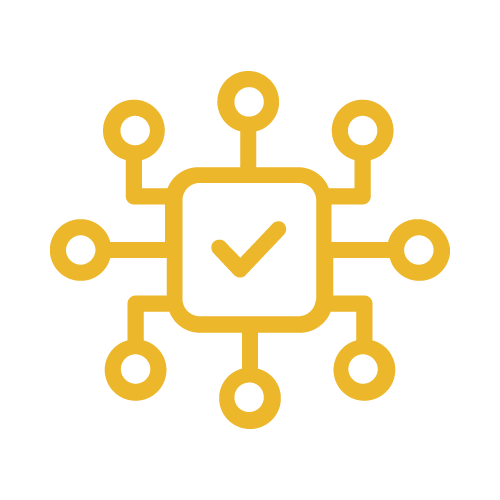 You started your business to follow your passion. But, somewhere along the way, you found yourself spending time on HR, marketing, finance, and yes, even IT.
We'd like to help you get back to what you do best, by doing what we do best. Let our passionate technology services support team use their skills and experience to help your business grow and successfully achieve its goals.
Whether you're looking for a full-service provider or experienced advisors to support your existing in-house technology team, we have a customized  solution to meet your need.
"The IT team that supports our company is amazing! When we submit a support ticket, usually within 15 minutes, someone is working to fix our issue. They are always very courteous, knowledgeable and solve our problem very quickly." – Valdez Construction
Some of our technology services:
Complimentary IT network assessment
Server and workstation management and support
Help Desk services
Azure/Cloud services
Backup and disaster recovery
Business Intelligence (BI)
Automations & Integrations
Security Management
Premium Security Services
HIPAA Risk Assessments
PCI Compliance Assessments
Microsoft Office365 management
Remote access implementation
Virtual Chief Technology (IT strategy, workflows and budgeting)