Payment Options
Larson Gross offers a variety of quick and easy online payment methods to choose from. If you don't currently, but would like to sign-up to receive invoices via email, please click here to provide us with your billing contact info.
Payment Options
Electronic Bank Transfer
Pay your Larson Gross invoice online with our bank-transfer payment option. Transfer funds directly from your bank with no additional fees.
Credit Card Payments
Pay your invoice online with our credit card payment option. A 3.0% processing fee will be applied to all credit card transactions.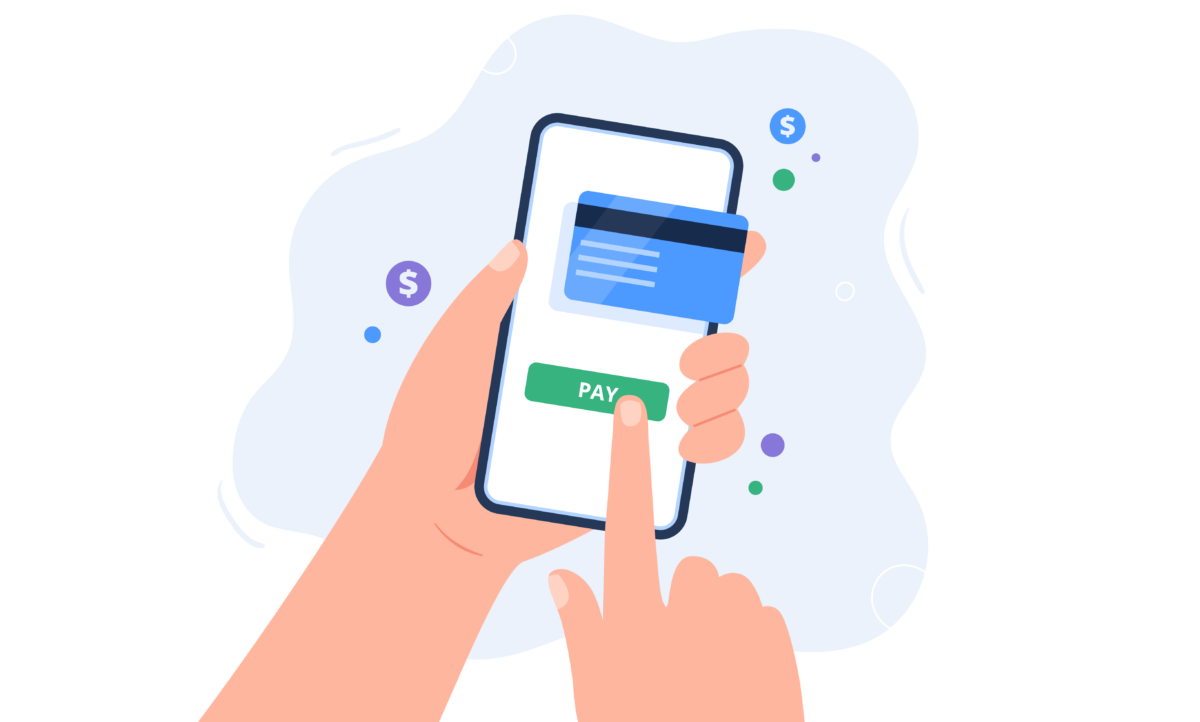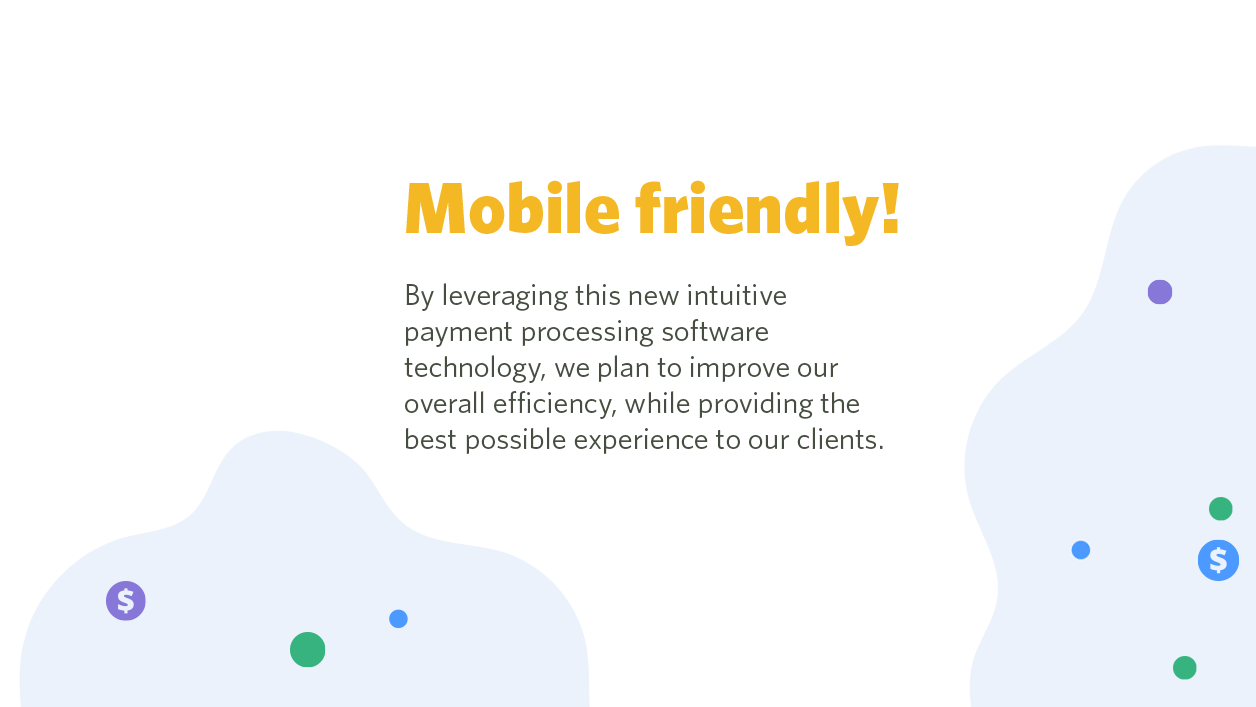 Here are answers to common FAQs:
FAQs
How do I know if I can pay my invoice online?
All invoices—electronic or paper—can be paid online. However, only electronic invoices delivered on or after March 27, 2023, can be viewed in PDF form in the portal.
What payment methods are accepted?
You can use a bank transfer or a credit card to pay your invoice. Unfortunately, Debit Cards are not accepted.
Does it cost anything extra to pay via the portal?
If you pay via a bank transfer, there is no fee. Payments made with a credit card will incur a 3.0% processing fee.
Do I have to set up an account?
Not necessarily. However, having an account gives you more convenience options, so we definitely recommend you set one up. Visit the Aiwyn support page for full instructions on setting up your account.
I'm having trouble using the portal. Where can I get help?
You can watch our instructional video or contact us using the form at the bottom of this page. We're happy to help however we can!